Know about our services
We have been in the platform support market for more than 1 year and a half, with the name siberianserver, which has come to be called cloudplata.
We have more than 30 installations and migrations. We perform various correction, update and systems services.
We have launched our platform Backup tool on external server. A tool that came to ease the hearts of those who actually care about the security in keeping a backup safe.
See below our services
BCP Starter
Suitable for platforms with more than ~7 to 10 GB of used space.
12GB Storage
150GB Monthly transfer quota
99.90% Uptime SLA
13 Locations Zones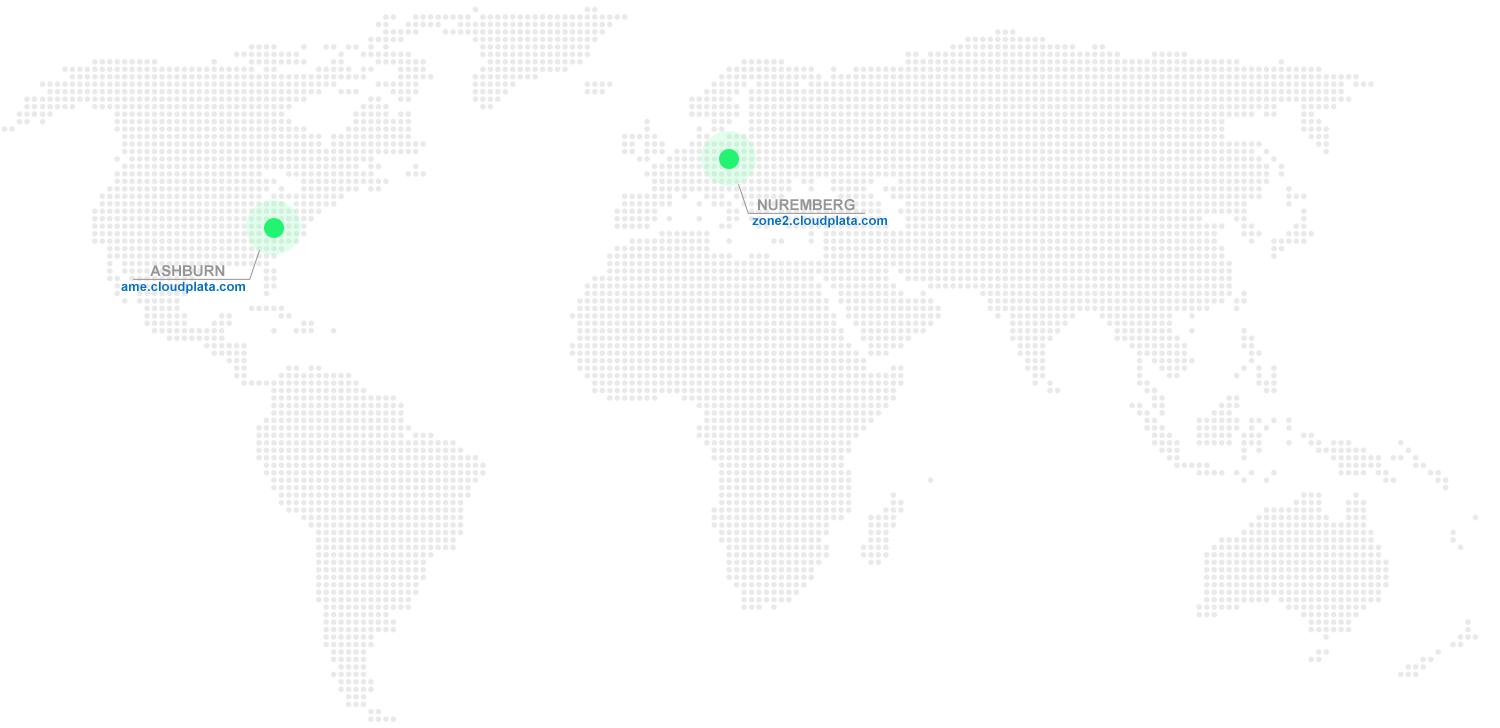 Cloud network on 5 continents
Currently, we are starting with two options for 13 zones. One area in North America (Virginia) and another in Europa (France) and Asia (Mumbai)
Location Datacenter
Choosing your zone is important because you will have a much faster response time in the P2P Server transfer.
ca.cloudplata.com
fr.cloudplata.com
mum.cloudplata.com
Do you look for a backup solution?
We introduce you to Backup Cloud Plata Siberian

Get in touch